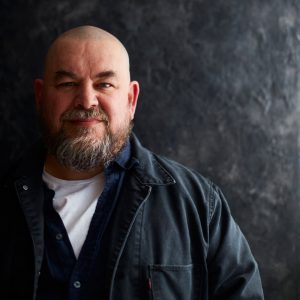 Foodie pop-up: Mat Follas
Saturday 20th August 2022 'Masterchef Seafood Night'
From 6pm onwards
Food is ready to devour at your booked time (it's like a takeaway at Vineyards, so don't be late!)
All food must be pre-ordered and paid for before the evening.
Great food partnered with glorious wine is a thing of beauty, so we're delighted that our very talented friend Mat Follas is going us for a tasty night in August. Mat's serving a delicious set menu with seafood at its heart, including his Masterchef winning dish Crab Thermidor. Enjoy fine food with a bottle of mighty fine indie wine in the comfort of our swish new Wine Lounge @Vineyards.
HOW IT WORKS:
Mat will take pre-orders of your food for the night from his mouth-watering menu and serve it to be enjoyed at your table in our spangly new Wine Lounge, upstairs at Vineyards – it's like a takeaway at ours! We'll make sure that the perfect drinks are a'flowing. Join us for a night of great food, great wine and 'alright' company!
Limited Availability & Reservations Only!
MAKE A RESERVATION VIA OUR CONTACT US PAGE
N.B. There is no ticket fee for this event, simple pre-order your food ahead and buy drinks from our menu on the evening, as you please.