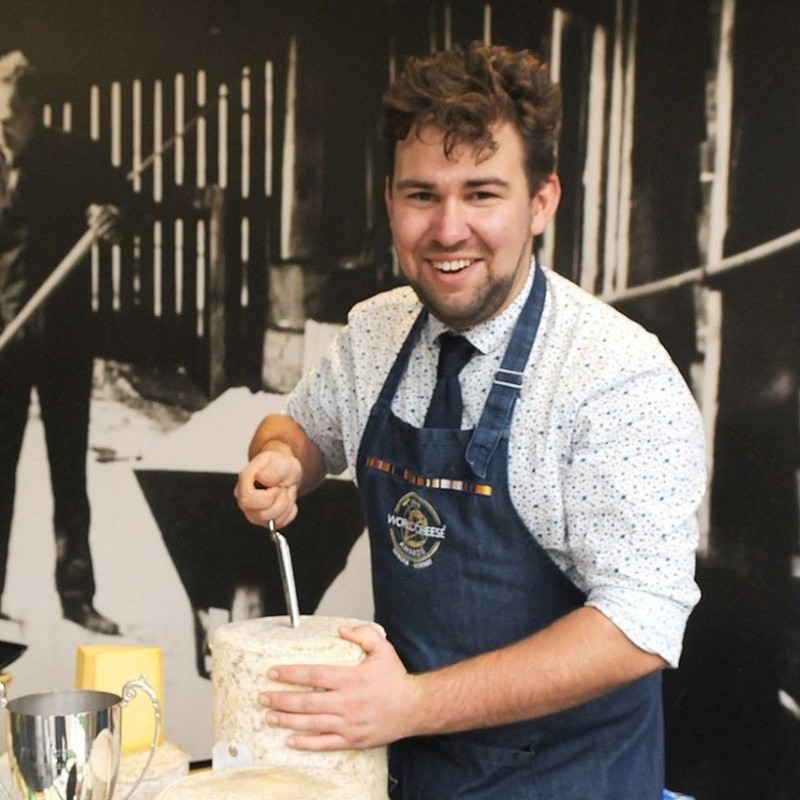 ***SOLD OUT***
WINE & CHEESE TASTING W/ DANIEL WILLIAMS 
THURSDAY 7TH DECEMBER
6:30PM-8:30PM
A favourite cheesemonger is back!
There's something magical about finding a great wine and cheese pairing…
Join us for an evening of great indie wine and proper cheese with Daniel Williams (Great Taste Award Judge and award-winning deli/cheese shop owner) and our resident wino Hannah – just in time for Christmas. We wanted to do things a little differently for this masterclass as the usual process is the pair wines to a given cheese. Instead for this tasting, we have chosen the wines and Daniel has matched the cheeses.
It'll be laid back affair where questions are welcomed and hopefully answered. We will talk you through acidity, balance, flavour profiles and much more…
Tickets £30 p/person which includes:
Wine, port and spirit samples, lots of cheese samples, and a fun and informative chat with our foodie and wino hosts.
Daniel will have cheese available to buy on the evening, so do bring along some pennies (cash) just in case you find some you like!
*LIMITED AVAILABILITY*