SMALL BUT MIGHTY
The UK's Best Indie Wine Shop 2023, championing great wine from the heart of Dorset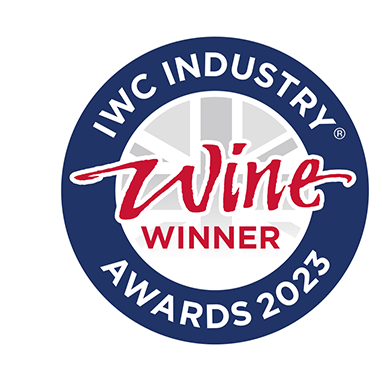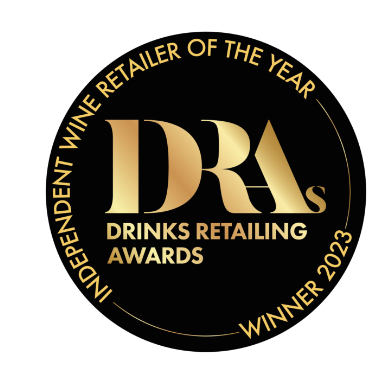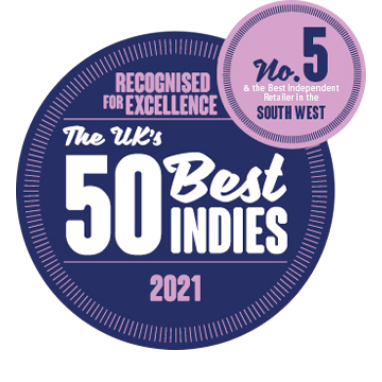 FOUR WSET* WINOS & TWO ENGLISH BULLDOGS…
THE STORYTELLERS OF WINE
WHY US?
Every bottle on our shelves tells a story and we narrate the tale – from grape to glass. Sourcing each bottle with an obsessive attention to detail, we're proudly breaking the mould when it comes to smashing the stigma of wine.
Read more
WINE LIST
An eclectic portfolio curated with heart. Each bottle is sampled and sourced by us – personally. The life of a vintner is a hard one!
Have a peruse
EVENTS
We like having fun, and the best events are the ones where you have a glass of the good stuff in hand. It's a date!
What's on
BLOG
Delve into the wonderful world of Vineyards and discover the wine-fuelled shenanigans within. Explore our wares; learn something new.
Stalk us